BSA I think
Hi All,
I just received this from a family friend. I think it is a BSA L series. Could anyone confirm?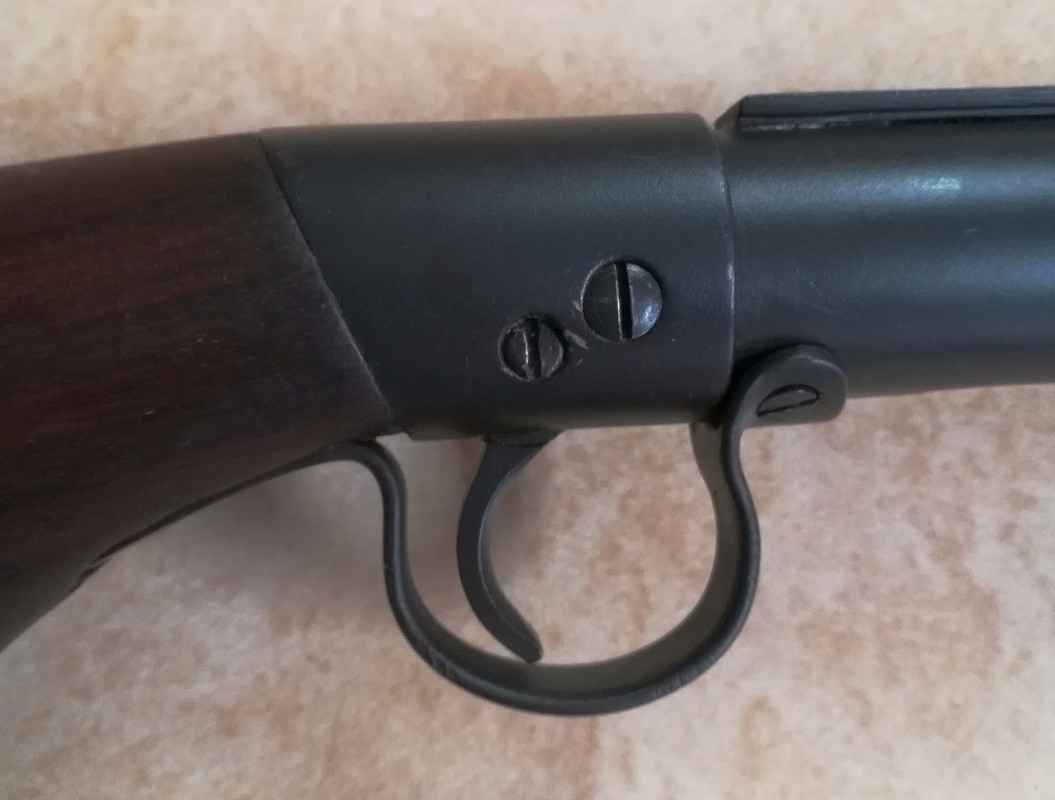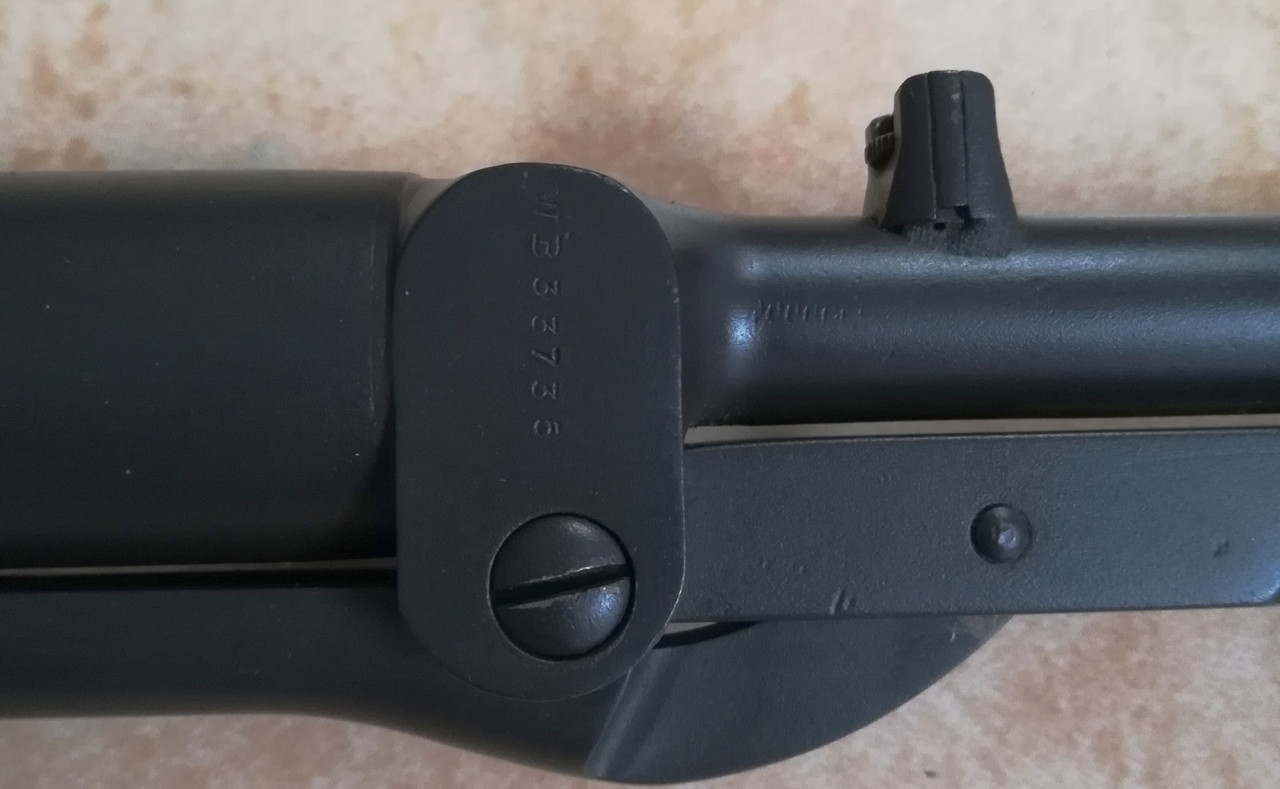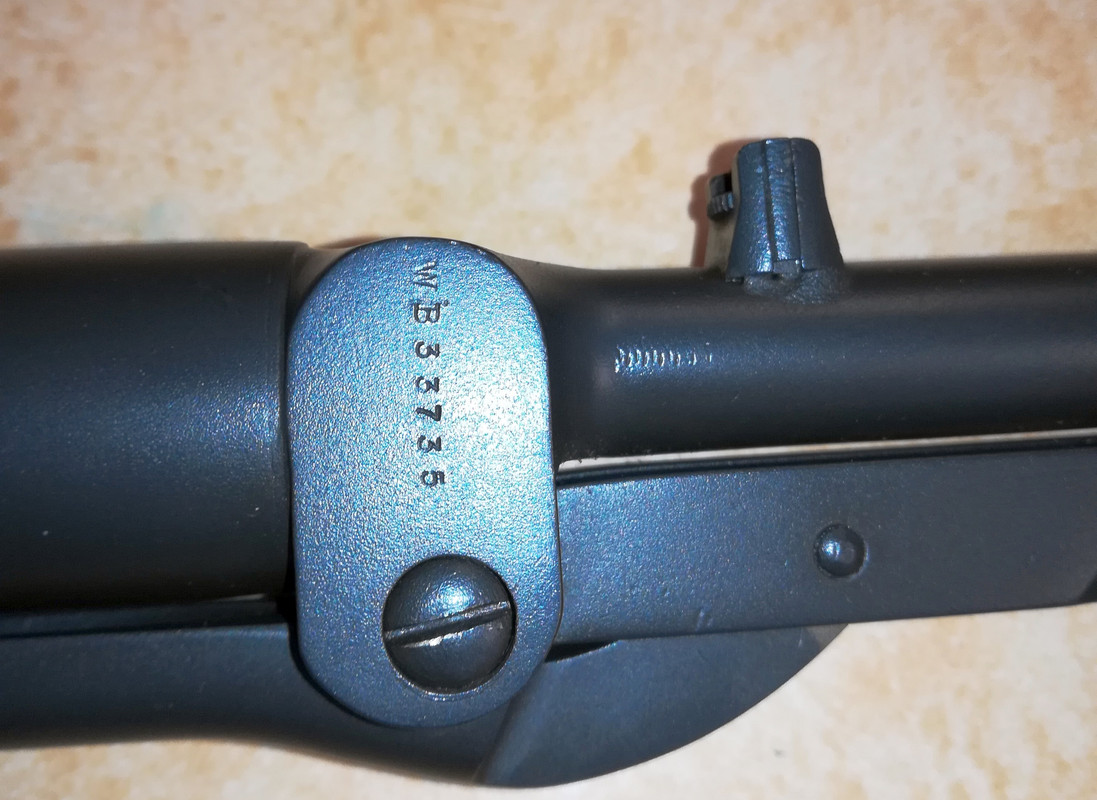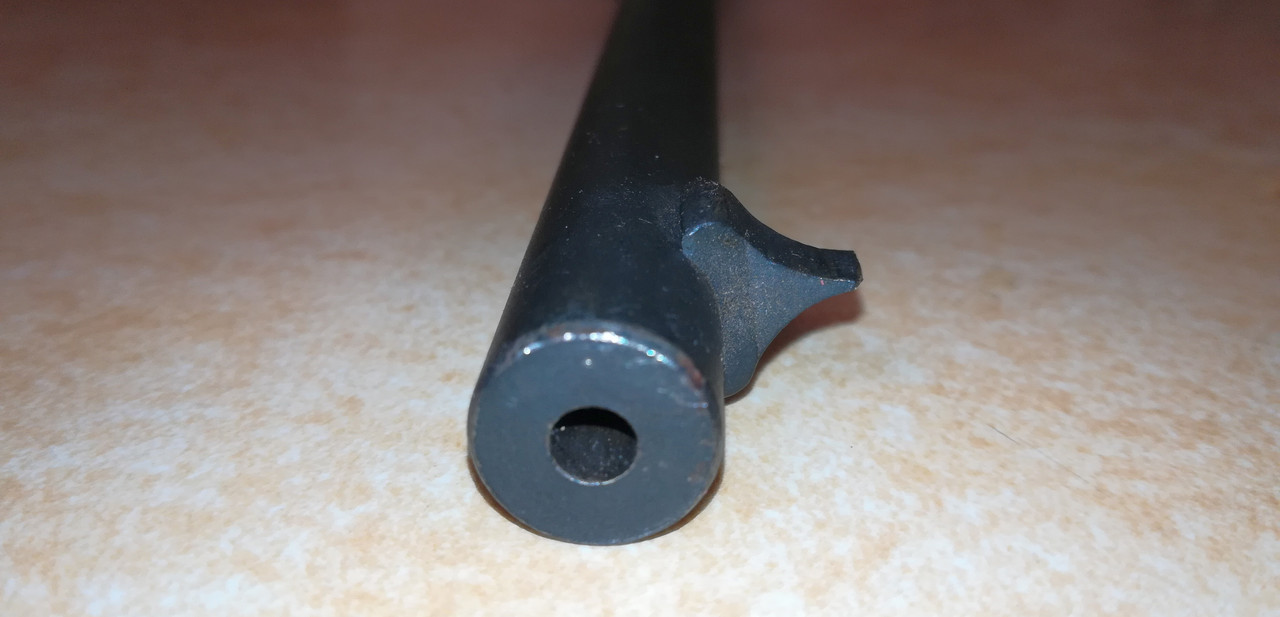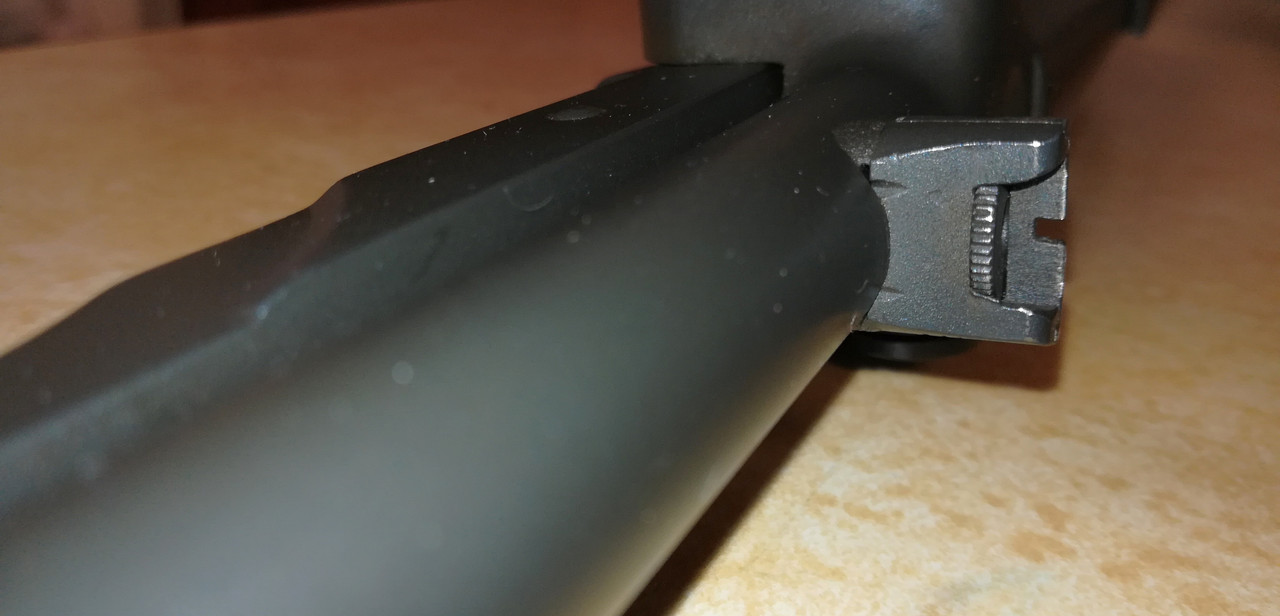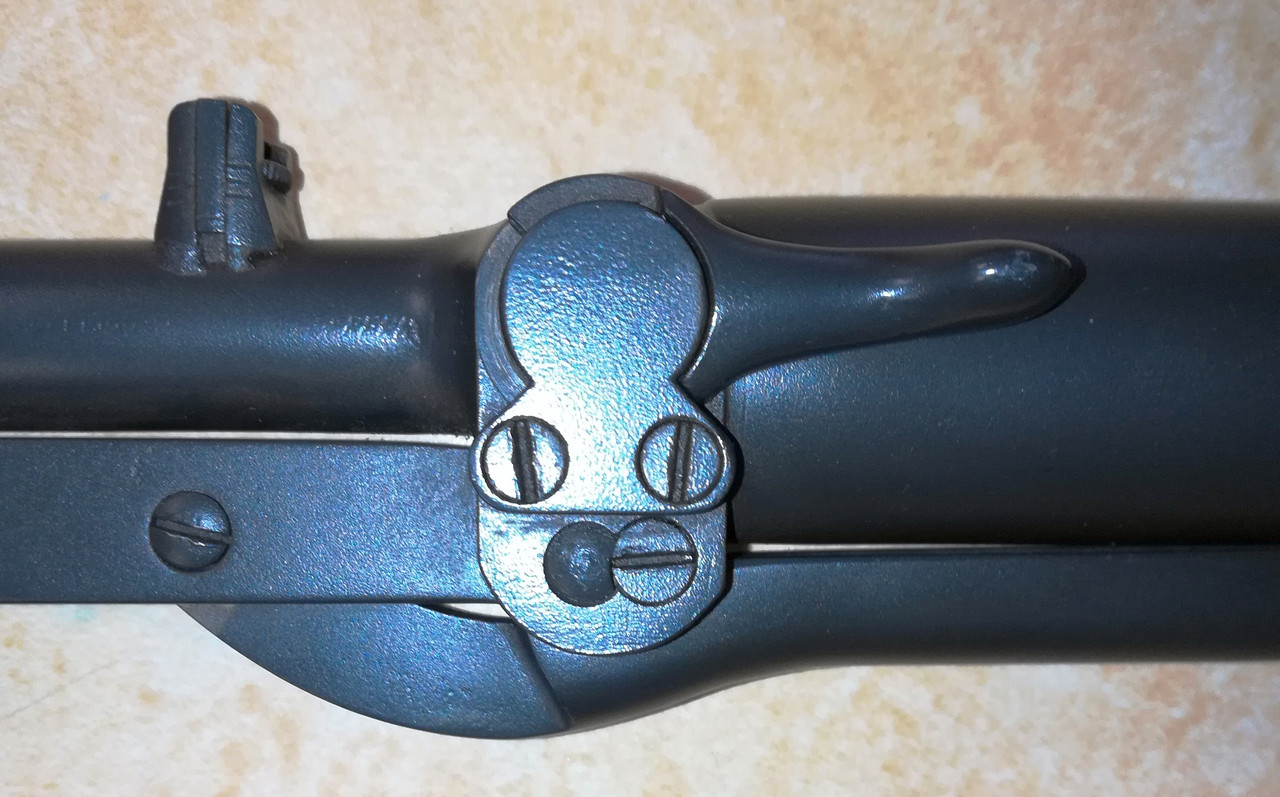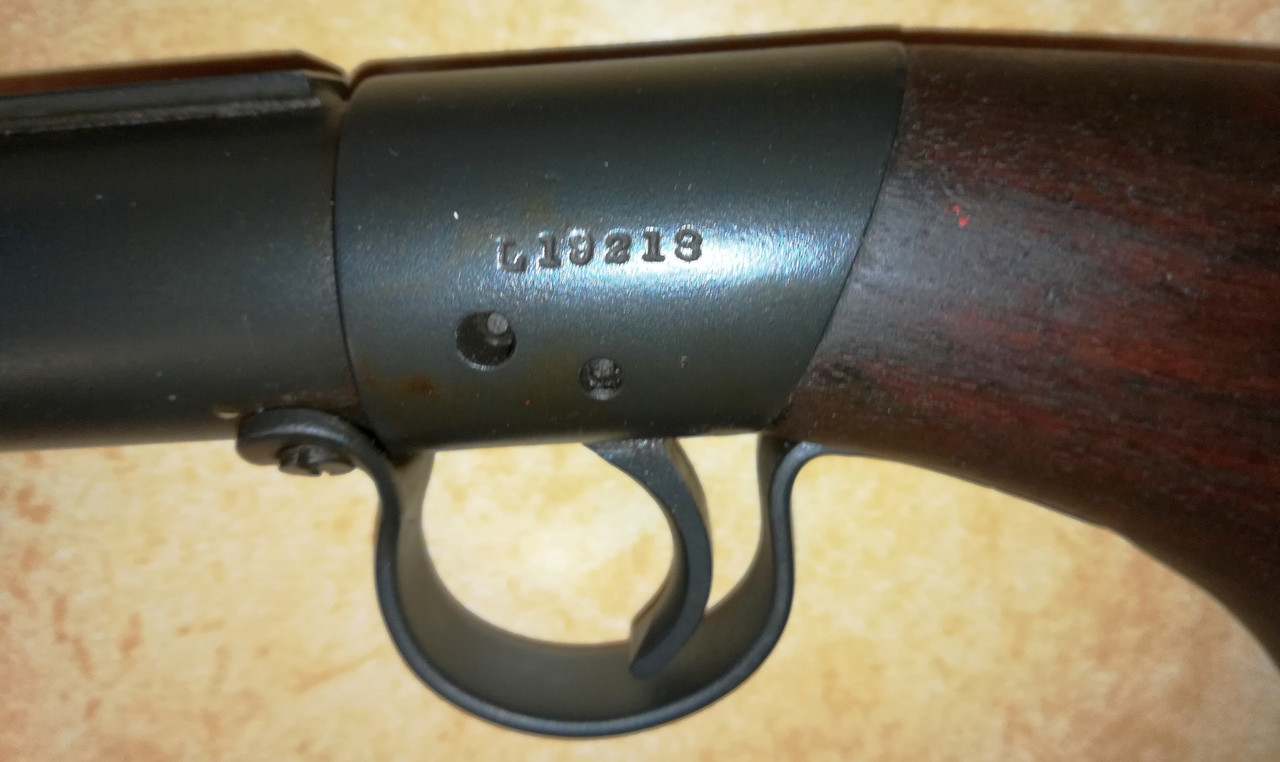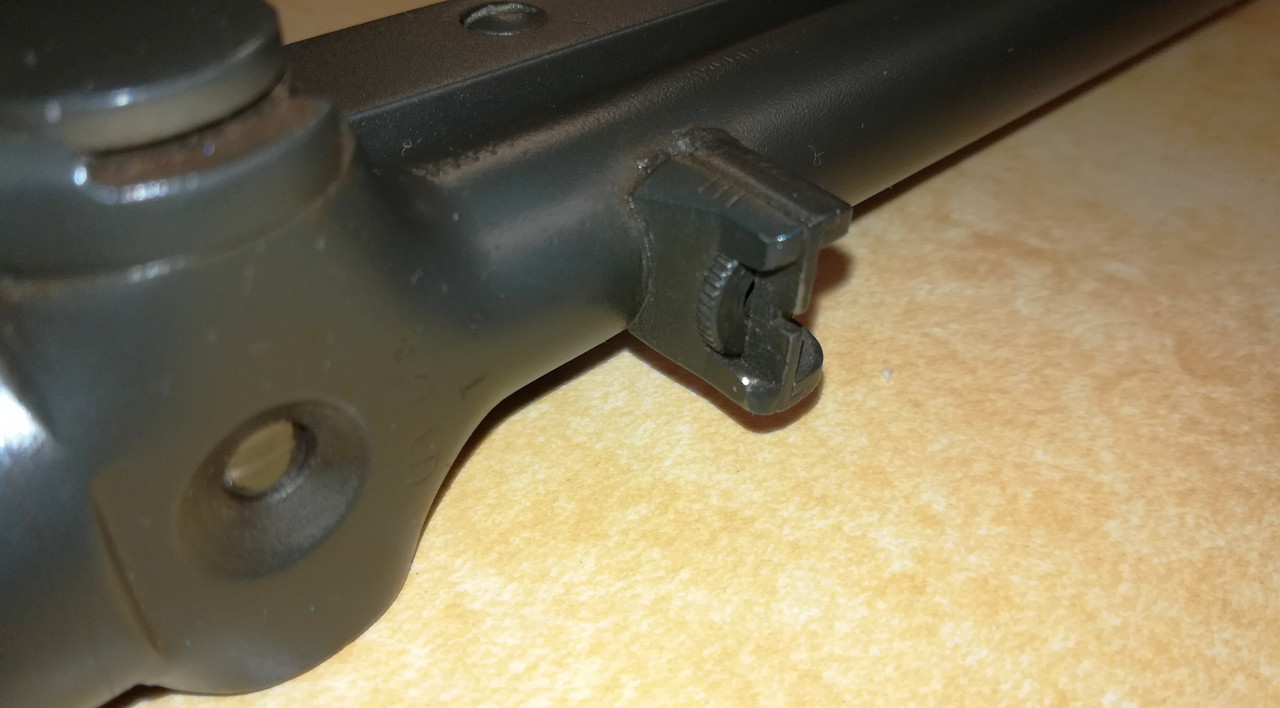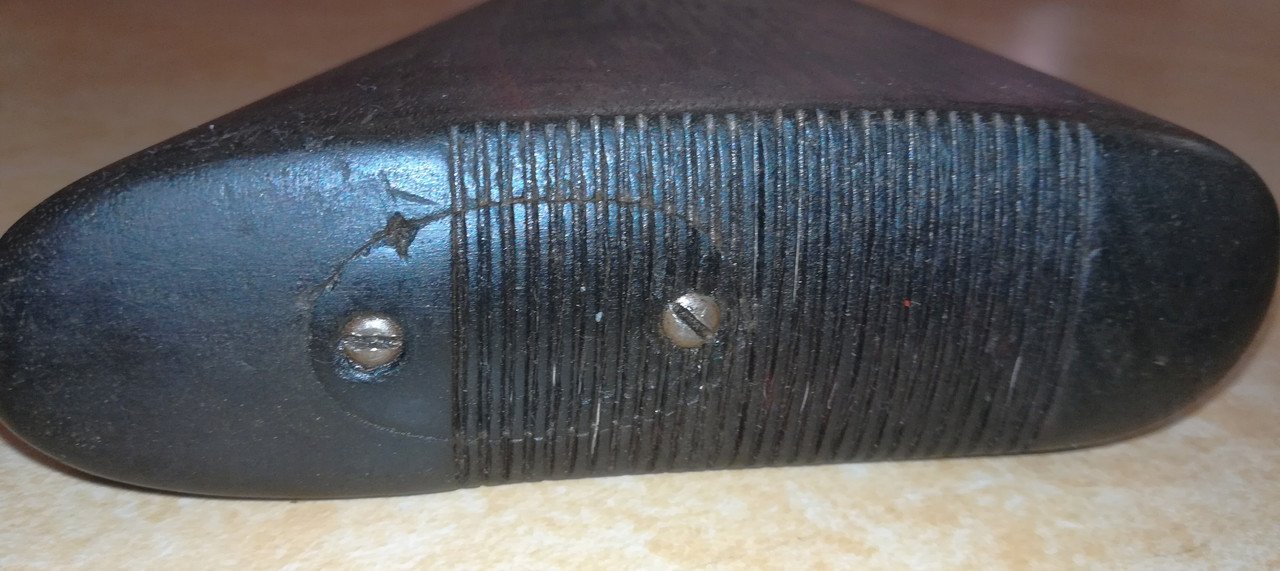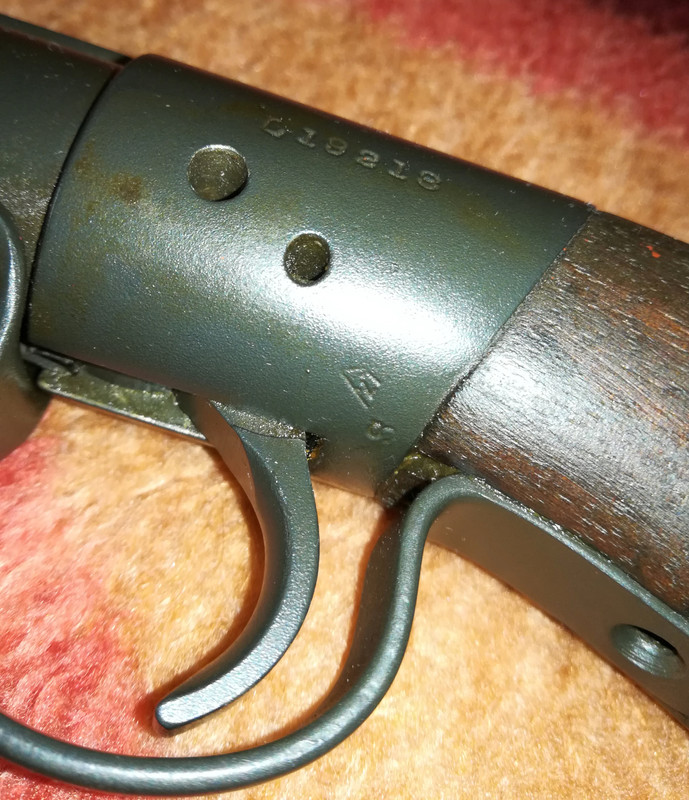 Thanks in advance.
Werner
This topic was modified 2 months ago by
Citizen K
Posted : 28th May 2018 10:05
Yes, it's a 1920s BSA Light, with an added scope rail. It has lost the tip of its front sight and I think it may have been recrowned. The 'WB' number is a South African import stamp.
This post was modified 2 months ago 2 times by
Garvin
Posted : 8th January 2019 16:55